Blue Jean Ball (2016/01/11)
http://www.theleafchronicle.com/story/news/local/clarksville/2017/02/12/blue-jean-ball-benefits-clarksville-crimestoppers/97824974/
---
On The Beaver with Nick and Bailey talking about the Blue Jean Ball (2016/02/01)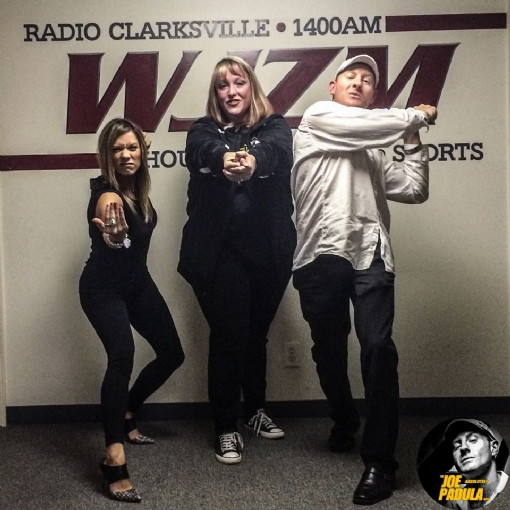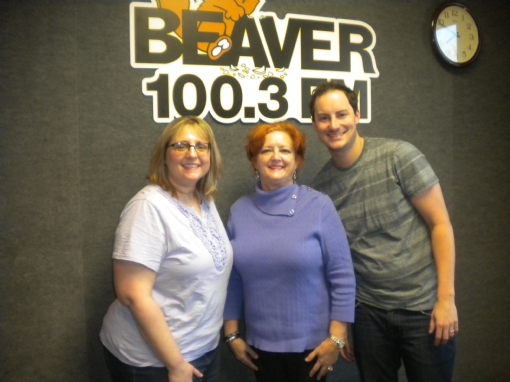 ---
First Annual Blue Jean Ball (2016/02/13)
On February 13, 2016 , Clarksville Crime Stoppers held its' First Annual Crime Stoppers Blue Jean Ball, to raise money to pay tips on crimes. It was a huge success, and fun was had by all !!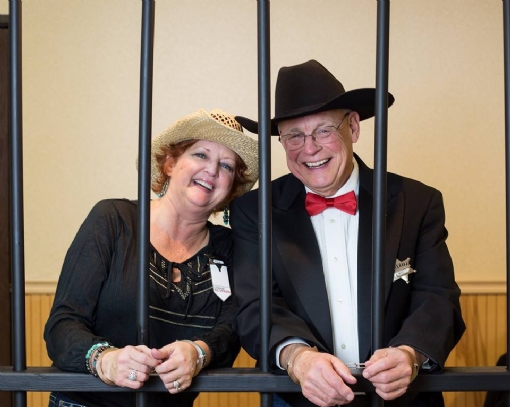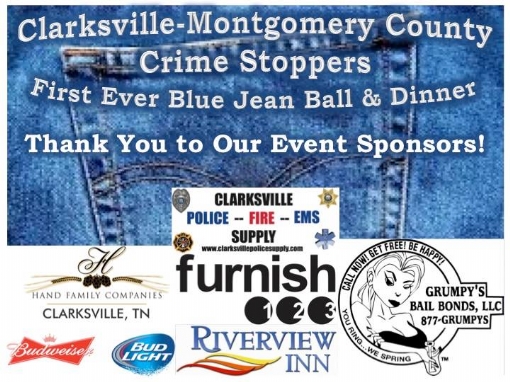 ---
Q108 Walking Dead Premier, supporting Crime Stoppers (2016/02/14)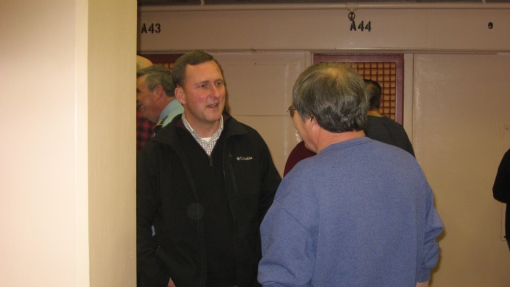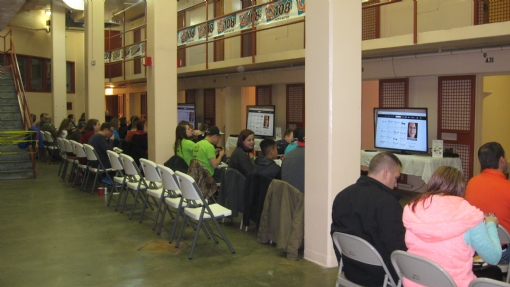 ---
Kaye Jones on the Joe Padula Show talking about Crime Stoppers (2016/07/08)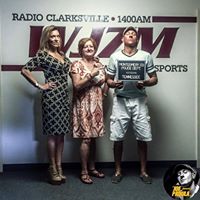 ---
The Beaver (2017/01/24)
Thank you to Nick and Brian for having me on this morning to talk about the Crime Stoppers Blue Jean Ball. For tickets, call 931-320-5762, and we will hook you up! Ticket sales end February 1st.
Beaver 2017.JPG
---
2nd Annual Crime Stoppers Blue Jean Ball VIP Clarksville (2017/02/11)
VIP Clarksville(1).jpg
---